JFLTeam take 2nd place in the A Final
21st October 2014
Congratulations to the team on the second place at the A final results link below. Many thanks to Giovanni Tepedino for the photo!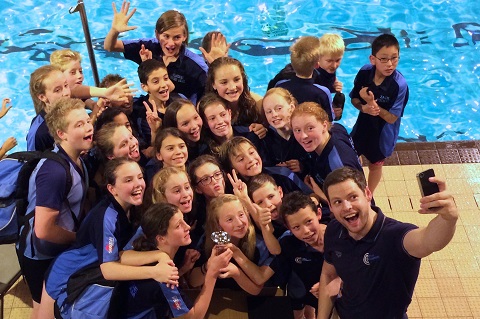 ---
2014 Club Champs results
14th October 2014
Click the link below
---
CoCSC Disablity Squad in the news!
4th October 2014
An ITV film crew recently came to Parkside to report on the success of our Disability Squad. Watch the clip online by clicking the link below.
---