2014 Masters Short Course Nationals
31st October 2014
Stunning results from our Masters Squad.
---
January 2015 Short Course Meet
31st October 2014
City of Cambridge Swimming Club 2015 Short Course Meet.
Licence Number 2ER150184
Friday, Saturday and Sunday the 9th, 10th & 11th of January 2015
Entry Pack & Sportsys files are available from our meet page and can be accessed by clicking the link below.
---
JFLTeam take 2nd place in the A Final
21st October 2014
Congratulations to the team on the second place at the A final results link below. Many thanks to Giovanni Tepedino for the photo!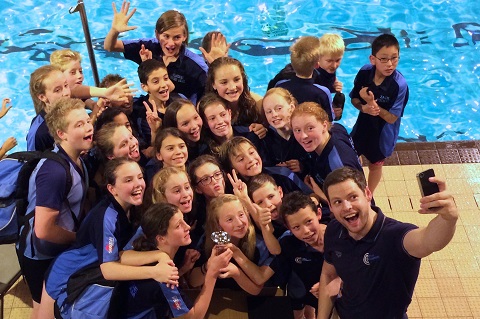 ---